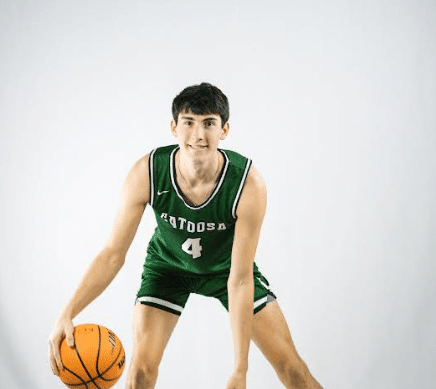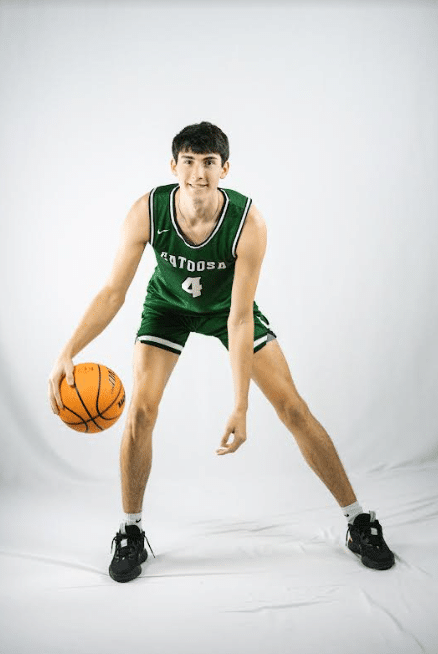 Athletes at all levels of competition work hard in order to reach the goals that they have set.
Whether these goals are personal or team related, it takes a solid amount of work to accomplish them. Titus Miller is a junior at Catoosa Public Schools and he says that reaching a milestone this past basketball season was a big accomplishment for him.
"I think that the highlight of my career would be surpassing 1,000 career points in basketball," he stated. "I was a milestone I never thought I'd get."
Along with playing basketball, Miller is a high jumper for the Indians track team. Titus says that it takes a lot of work but he tries to keep himself focused on the end result.
"It takes a lot of hard work and determination to be a successful athlete," Miller said. "My biggest motivation is always trying to be my best self."
Miller has had a number of people that have played a role of some sort in his life over the years.
While some made bigger impacts than others, he says that there are a couple that were very influential.
"The biggest role model in my life is my dad," he said. "I would not be where I am today without him. Also, Coach Drake would probably have the biggest impact on me since he is my basketball head coach and I've been close with him for a few years."
When it comes time to compete, Titus and his team face a lot of different teams throughout the season.
But he has one that he enjoys beating a little more than all the rest.
"I always enjoy beating Hilldale," he said. "Their fans are always active during games and they're a great program."
Putting on the Catoosa uniform is about more than just playing a sport. For Titus, it is about knowing that he is playing for his school and his community and being a representative of them both.
"I believe it is a great privilege to have the community supporting me and know they want me to succeed."