Softball
Sticky Post

/ 2 months ago

Megan Fultz is a senior at Catoosa and can play just about any position around the softball diamond. Fultz is experienced...

Sticky Post

/ 3 months ago

VYPE: What are your sports goals for the year and how is the season going? Mallory: My sports goals for this...

Sticky Post

/ 5 months ago

Head Coach – Jeff Gunter Last season Catoosa softball and head coach Jeff Gunter had trouble getting into rhythmdue to Covid...
TBA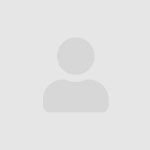 VS
Owasso/BA Scrimmage Festival
Away
--
August 8, 2022 5:00 pm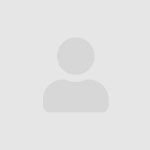 --
August 9, 2022 5:00 pm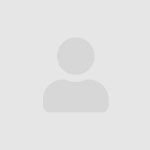 --
August 11, 2022 5:00 pm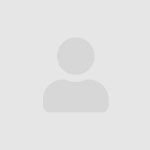 --
August 12, 2022 5:00 pm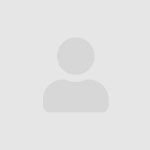 --
August 15, 2022 4:00 pm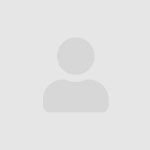 --
August 16, 2022 5:00 pm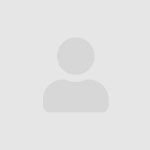 --
August 18, 2022 5:00 pm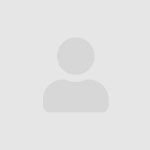 --
TBA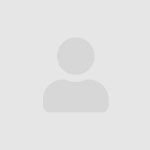 VS
Okmulgee Tournament
Away
--
TBA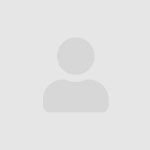 VS
Okmulgee Tournament
Away
--
August 22, 2022 5:00 pm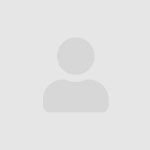 --
August 25, 2022 5:00 pm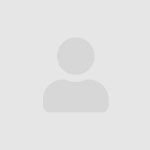 --
August 26, 2022 4:00 pm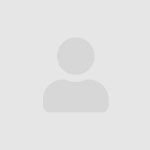 --
August 29, 2022 5:00 pm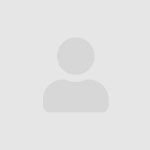 --
August 30, 2022 5:00 pm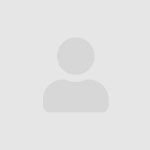 --
September 1, 2022 4:00 pm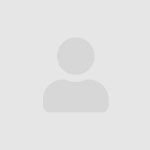 --
September 2, 2022 5:00 pm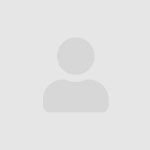 --
September 6, 2022 5:00 pm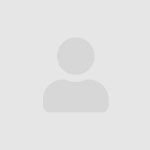 --
September 8, 2022 5:00 pm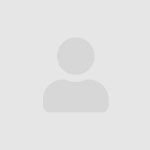 --
September 9, 2022 5:00 pm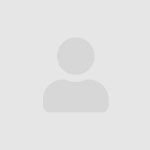 --
September 12, 2022 5:00 pm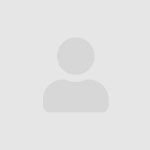 --
September 13, 2022 5:00 pm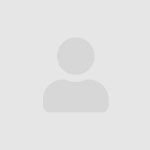 --
TBA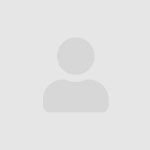 --
TBA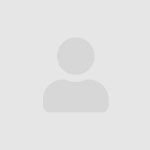 --
TBA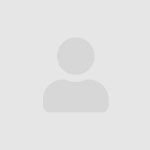 --
September 19, 2022 5:00 pm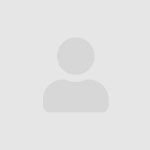 --
September 20, 2022 5:00 pm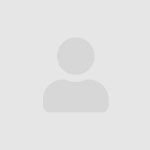 --
September 22, 2022 5:00 pm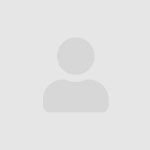 --
September 23, 2022 5:00 pm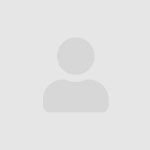 --
September 27, 2022 5:00 pm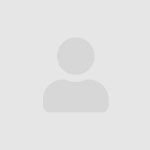 --